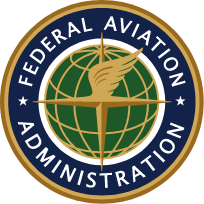 FAA REPAIR STATION CERTIFICATE EP3R483L
At Four Star Accessories, we hold FAA repair station certificate number EP3R483L. The certificate is rated for Accessory Classes I, II, and III (unlimited), and non- destructive inspections. The certificate was originally issued in April 1988, and we are proud to have held it since that date.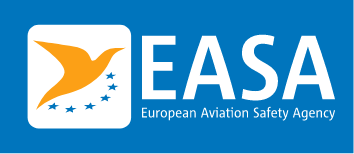 EASA PART-145 APPROVAL EASA.145.4452
The European Aviation Safety Agency has approved Four Star Accessories as a Part-145 maintenance organization under EASA Approval Number EASA.145.4452. The approval is based on the scope of services approved under FAA Repair Station Certificate EP3R483L.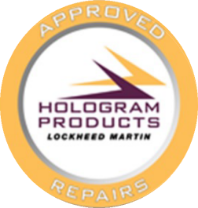 LOCKHEED MARTIN APPROVED REPAIR CENTER
Lockheed Martin has approved Four Star Accessories as an Approved Repair Center under its Hologram Program. Those holding this badge of quality are C-130 (B-H) component repair and overhaul facilities whose quality systems have been inspected and approved following stringent audits by Lockheed Martin Quality Assurance.